We are the leader of the Melted Revolution. Resistance is futile. Join us!
We're obsessed with cheese. The way it melts. The way it tastes. The way it elevates the flavour of everything it touches… So we've dedicated our life to the celebration of cheese in all of its deliciously ooey-gooey forms! You can count on us to be on the leading edge of cheesy creativity, fusing it with premium ingredients into our inventive and craveable comfort food.
In Cheese We Trust!
Our Ingredient Commitment
We're committed to using top quality ingredients – they cost us a bit more, but your tastebuds deserve it! Why settle for anything but the best possible flavour? Here's just some of the highlights of our amazing ingredients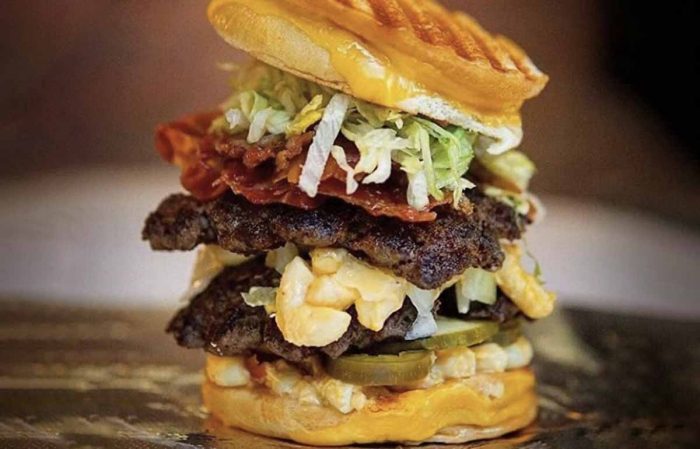 Burgers and Sandwiches
Our burgers are made with Certified Angus beef that is Raised without Antibiotics and also Halal certified. We don't need to tell you that Angus beef is packed with flavour – you can taste it in every bite! We use a Canadian-made Brioche bun with a rich, sweet taste and a buttery crumb that pairs perfectly with our burgers and Philly cheese steaks. Did we mention it's also vegan? Our bread is made especially for us in sourdough and multigrain – the perfect vehicles for lots of melted cheese and your choice of toppings and sauces. 
Poutines and Fries
We use Kennebec potatoes for our fries. Why? We'll try not to get too food science-y on you, but Kennebec potatoes have firm and low moisture flesh so they won't become limp and soggy when fried. And with just the right amount of starchiness, they brown up beautifully with an exceptional flavor that is both warm and nutty. TMI? OK, they're the perfect potato for crispy on the outside and soft in the middle. Using anything but real Quebec cheese curds for our Poutines is simply not going to happen. And when they're covered in our signature Meltwich gravy, there's a reason it's one of our best-selling items.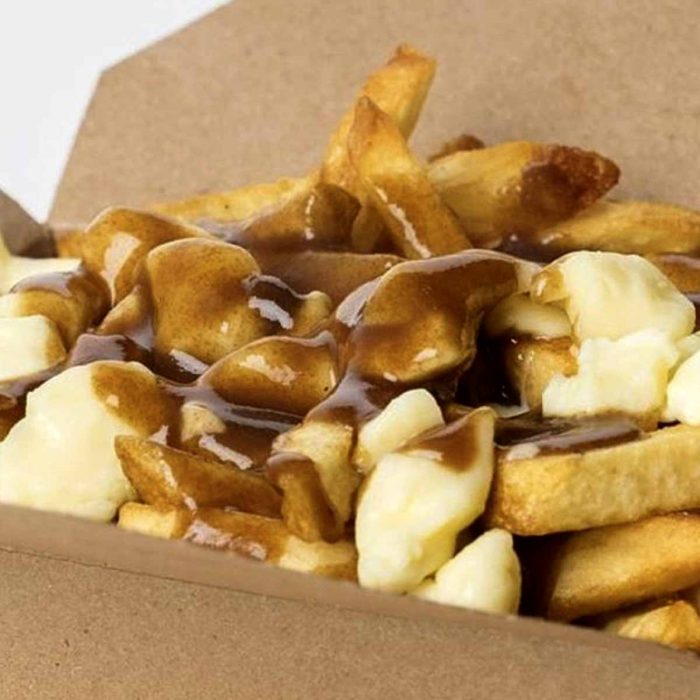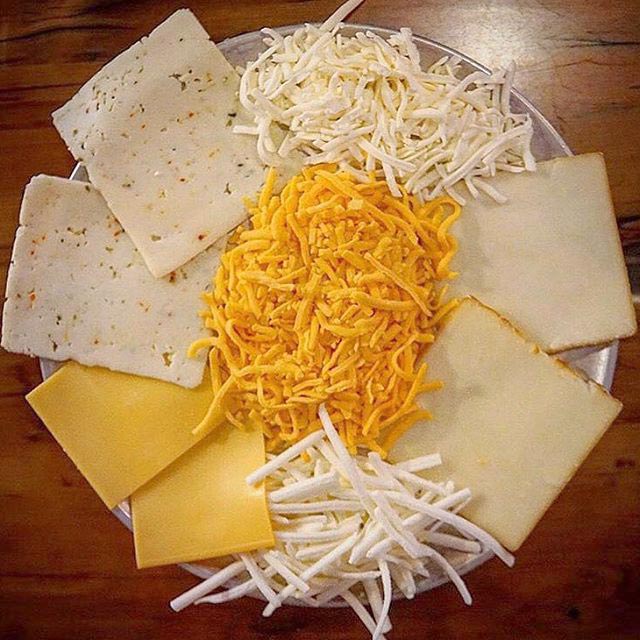 Cheese!
We could never forget about our favourite ingredient! We currently use 7 kinds of cheese at Meltwich, but we're constantly experimenting with new ingredients and how different cheeses can make those ingredients sing, so you can bet the farm that we'll be introducing more deliciously melty cheeses in the near future. Follow us on Instagram for the latest!